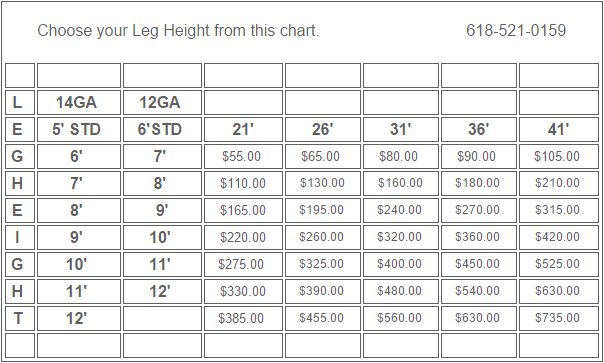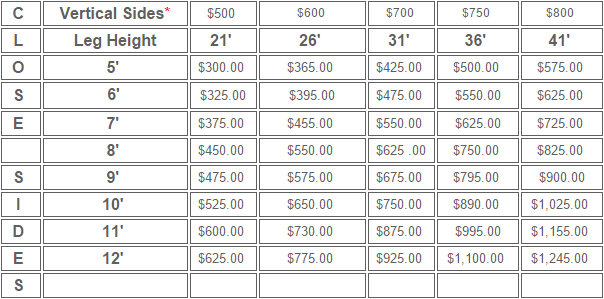 *Vertical Options are in addition to side prices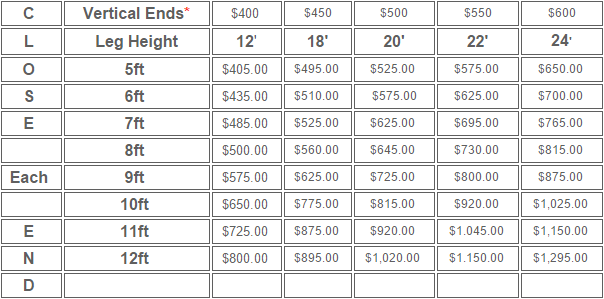 *Vertical Options are in addition to end prices
If you want Taller, Stronger, or Extra braces now is the time!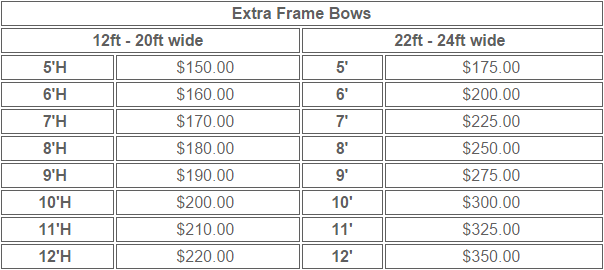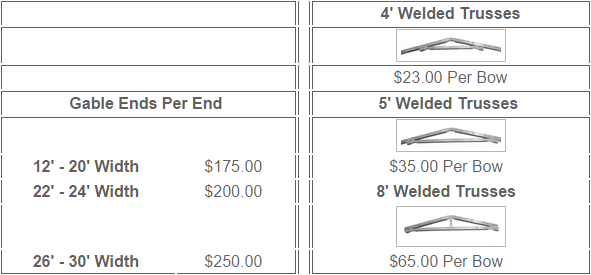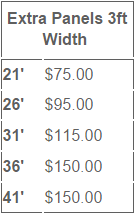 If you intend to close your carport in later and add doors, etc., you must purchase the appropriate height now.
NOTE! We are not responsible for instability on 10′ and 12′ Tall units if you decide
not to purchase extended height leg braces.
On 41′ and longer we recommend 6 EXTENDED HEIGHT BRACES for maximum stability
A VERTICAL ROOF IS RECOMMENDED ON ALL BUILDINGS OVER 36′ IN
LENGTH DUE TO POTENTIAL LEAK ISSUES AT SEAMS ON THE ROOF.
*All vertical options are in addition to the Regular Option Prices due to the added material, and labor cost involved.