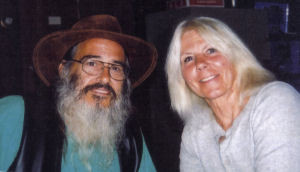 If you have any questions at all about anything on any of these pages, don't hesitate to call us at the phone number prominently listed on every page. We have many years in the welding, fabrication, and construction industry, and have been helping people design their structure since 1999. From helping them decide the size, or style, right down to which colors will look best together, and enhance the value of your property. We know what will work, and what won't work, with any of our Carports, or enclosed buildings. We will NEVER try to sell you on an option just to make a sale. If we recommend an option it's because we have found it is absolutely necessary for your safety, and for the safety of your valuable assets.
Standard Features include:
29 Ga. Steel Roof Panels
Ground Anchors or Concrete Anchors for your Slab
Trim For a Finished Appearance
J-Trim is Available
13 Colors Available
Free Installation on Ground or Slab
Custom Sizes Not A Problem
3 ft. Upright Spacing
Galvanized Steel Framework
Welded Steel Truss Bracing
15′ Galvanized Steel Bracing on both 26′ and 28′ widths, and 22′ Galvanized Steel Braces on 30′ wide
Galvanized steel braces on all uprights
The Vertical Roof Style is recommended for structures longer than 31′ 
Prices are valid for our customers in Illinois, Iowa, Kansas, Missouri, Arkansas, Nebraska, Indiana, Oklahoma, Wisconsin, Wyoming,Michigan, Idaho, Nevada
We work with 3 different Carport manufactures. Prices, standad features,and option prices may vary.
Need Financing? We have 2 options for you. 1 even has up to 1 year same as cash! Click the link to see how easy it can be.