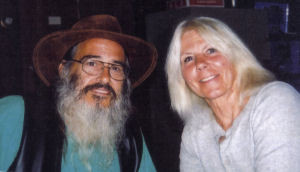 If you have any questions at all about anything on our Regular Style Storage Building page, don't hesitate to call us at the phone number prominently listed on every page. We have many years in the welding, fabrication, and construction industry, and have been helping people design their structure since 1999. From helping them decide the size, or style, right down to which colors will look best together, and enhance the value of your property. We know what will work, and what won't work, with any of our Carports, or enclosed buildings. We will NEVER try to sell you on an option just to make a sale. If we recommend an option it's because we have found it is absolutely necessary for your safety, and for the safety of your valuable assets. All of the materials used in the manufacture of our structures is proudly MADE IN THE USA.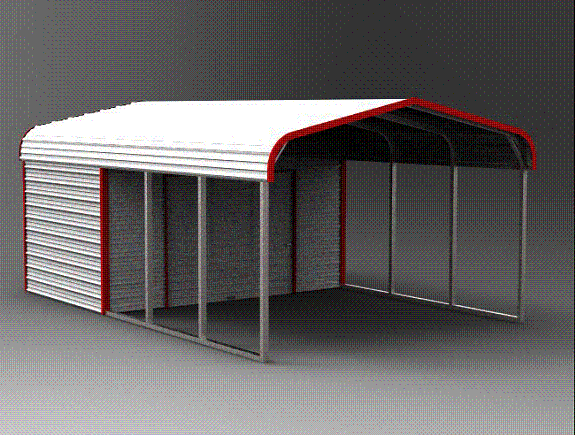 Prices are good in IL, IA, KS, MO, AR, NE, IN, OK, TX
A BIG 10′ DEEP STORAGE AREA
Our Regular Style Combo buildings make a very attractive, versatile addition to any landscape. With our wide variety of attractive colors you can't almost match an existing building, or your home. Our storage buildings feature a 6'x6′ lockable roll up style door,  A BIG 10' by whatever width you choose storage area, and can be built taller, add a window or 2, or add a walk/in door for even easier access. The wider buildings can have a second roll up door added to make it easy to reach your stuff. Click over to our carport options page to see what you can add to our storage buildings to make it yours.
We work with 3 different Carport manufactures. Prices, standad features,and option prices may vary.
Need financing? Just scroll to the Springleaf Logo, and click the link under it to apply. The application will be sent to the Springleaf Financial office nearest to you. Most applications are approved the same day during regular business hours. 
618-521-0159